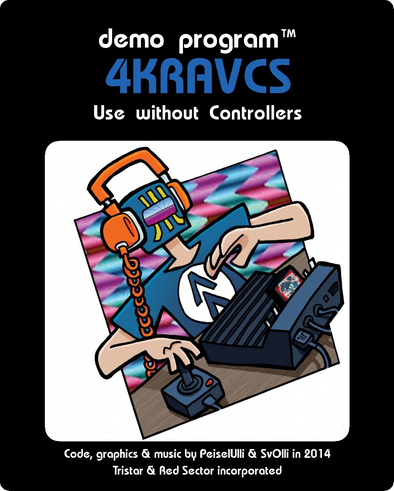 4kraVCS - An Atari 2600 VCS Demo
---
Release: Revision 2014, 4st place in oldschool intro compo.
---
View in emulator running in web-browser: Stellerator
---
Downloads
---
Credits
PeiselUlli:

code, "landscape" part

SvOlli:

code and all the rest
---
Instructions
This demo is indended to work on PAL systems only.
While the demo is running you can stay in the same part by switching TV mode to b/w. On the final screen (TV testscreen) you can press reset to start again.
This version was made a couple of months after Revision 2014 and now also runs using the Arcadia SuperCharger module.
---
Discussion
---
Screenshots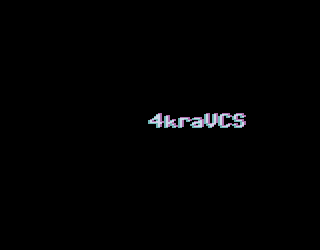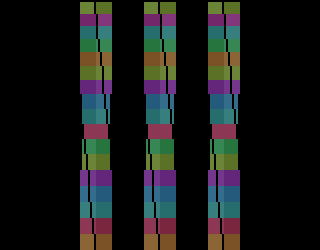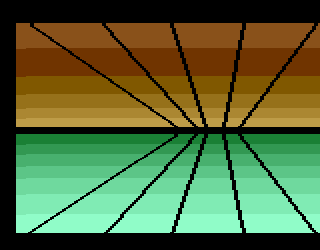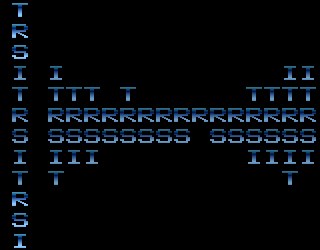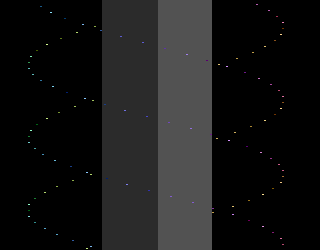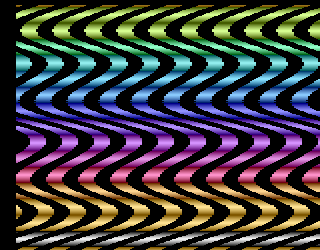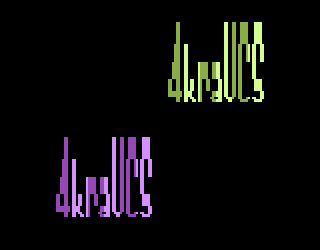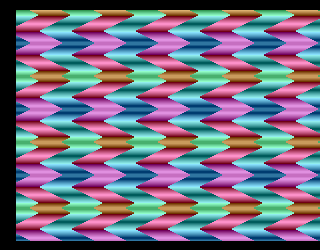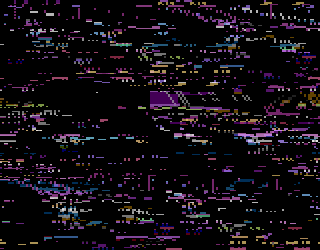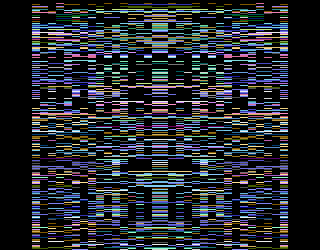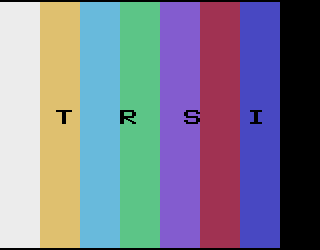 ---