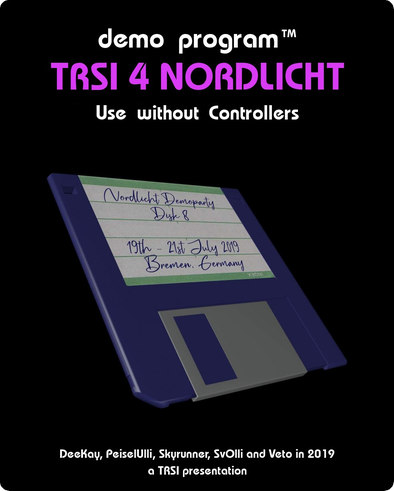 TRSI 4 Nordlicht - An Atari 2600 VCS Demo
---
Release: Revision 2019, 10th place in oldschool demo compo.
---
Credits
DeeKay:

graphics

PeiselUlli:

code

Skyrunner:

music

SvOlli:

code

Veto:

graphics
---
Instructions
This demo is indended to work on PAL systems only.
On first frame you can delay the start of the demo by holding the firebutton of the left joystick.
Note: This demo is not SuperCharger compatible, as it is way too large.
---
Discussion
---
Screenshots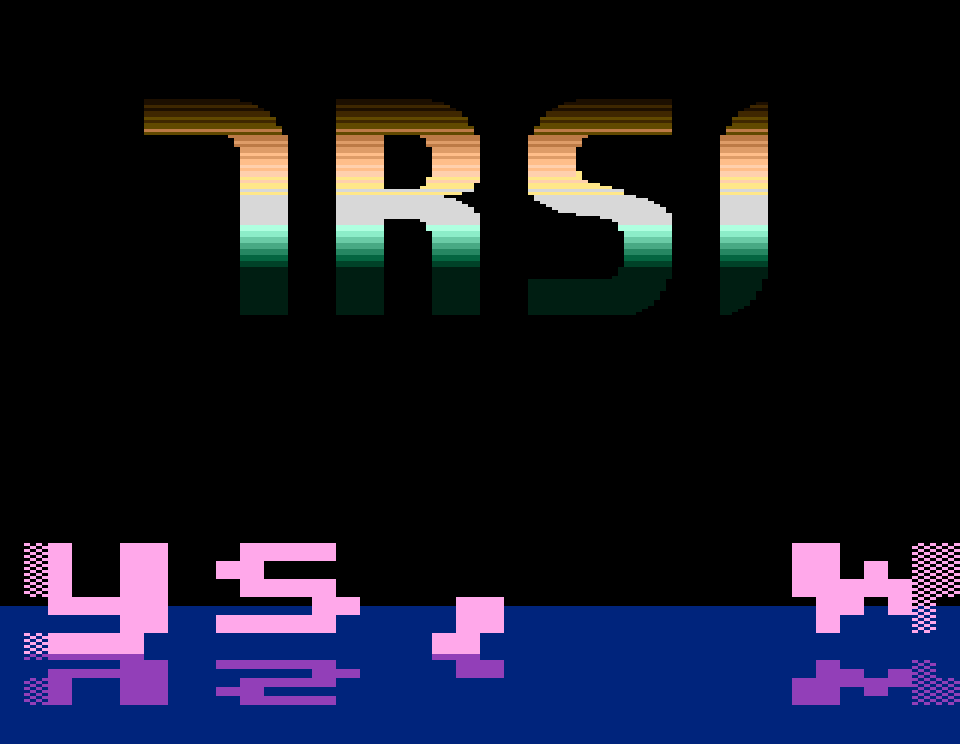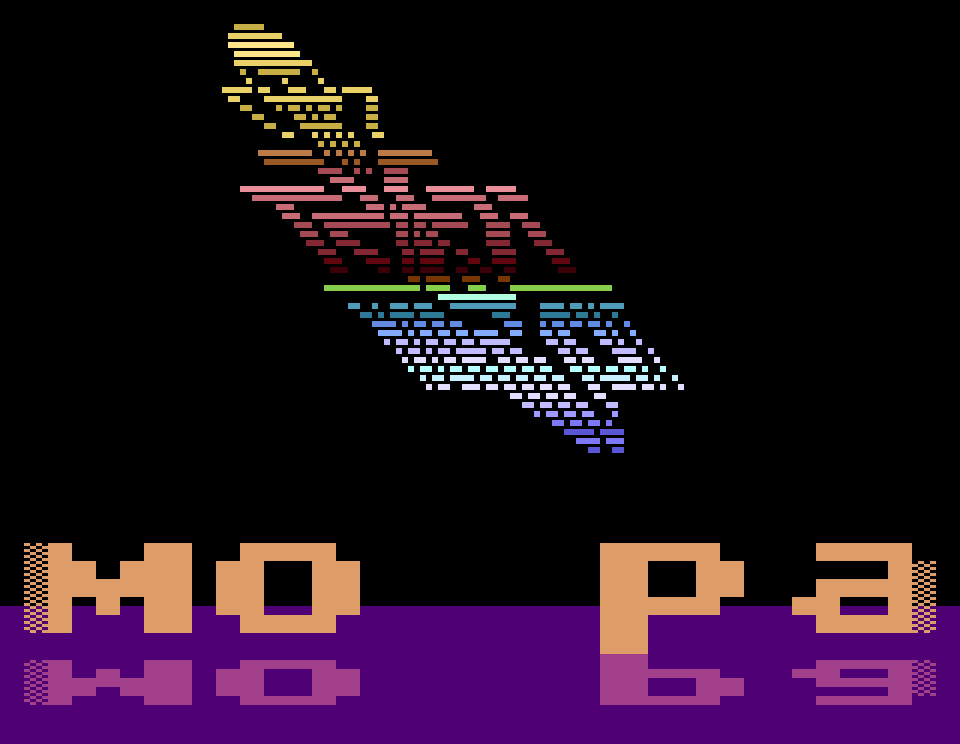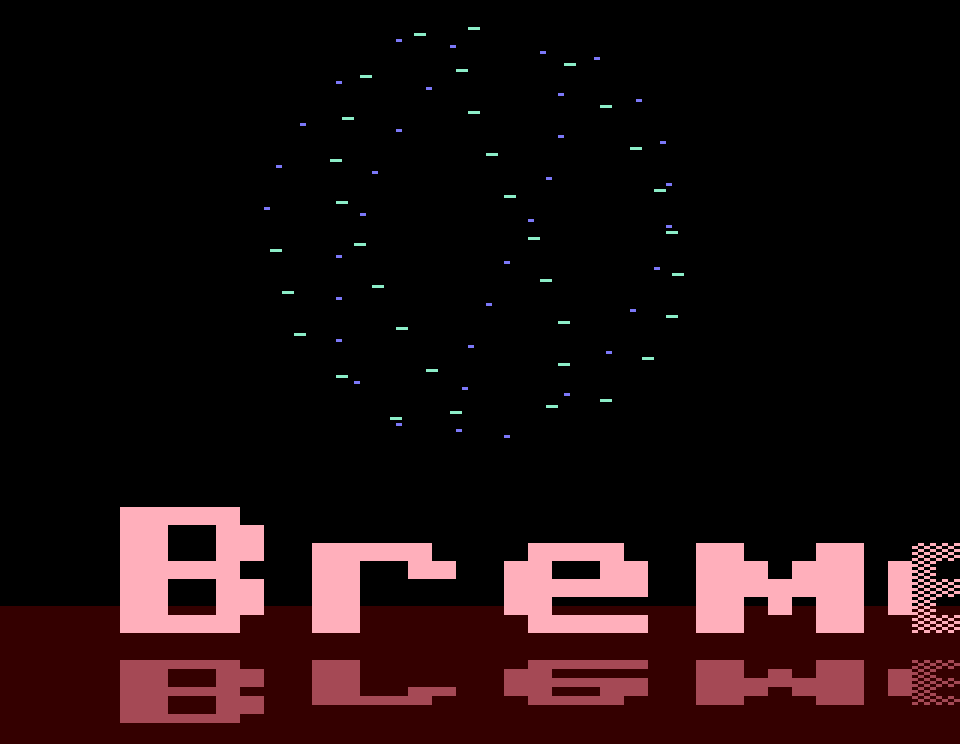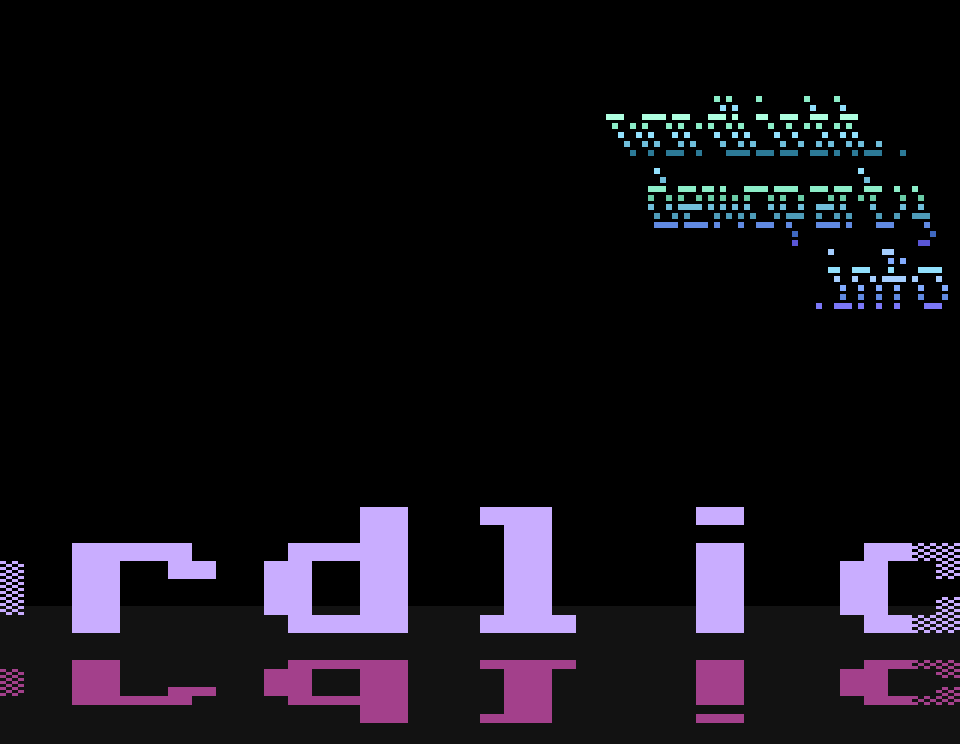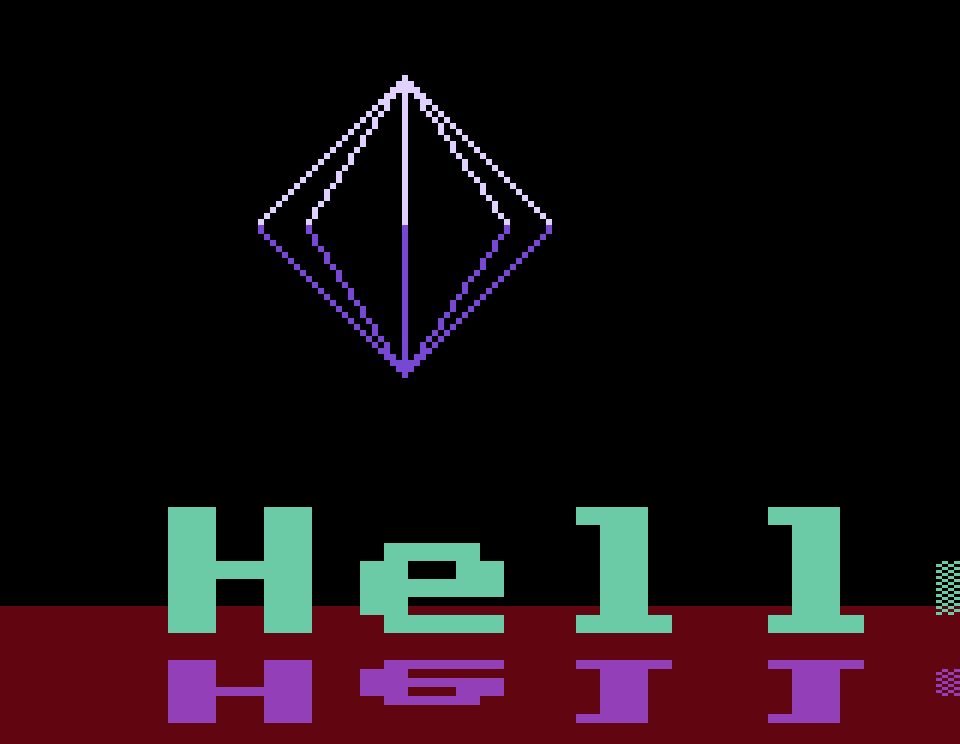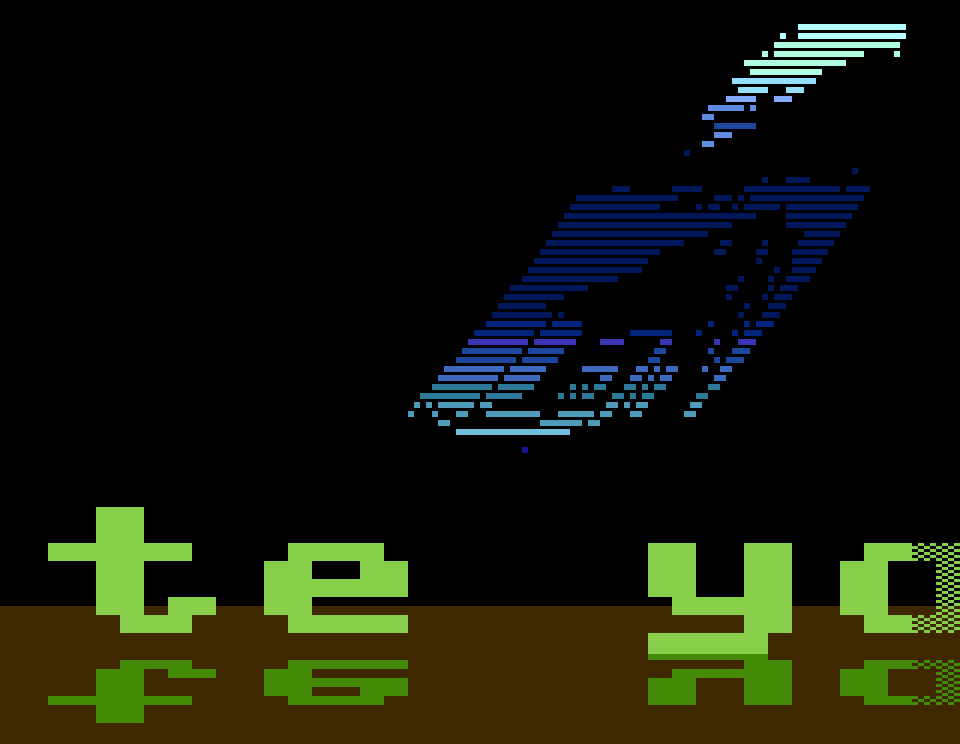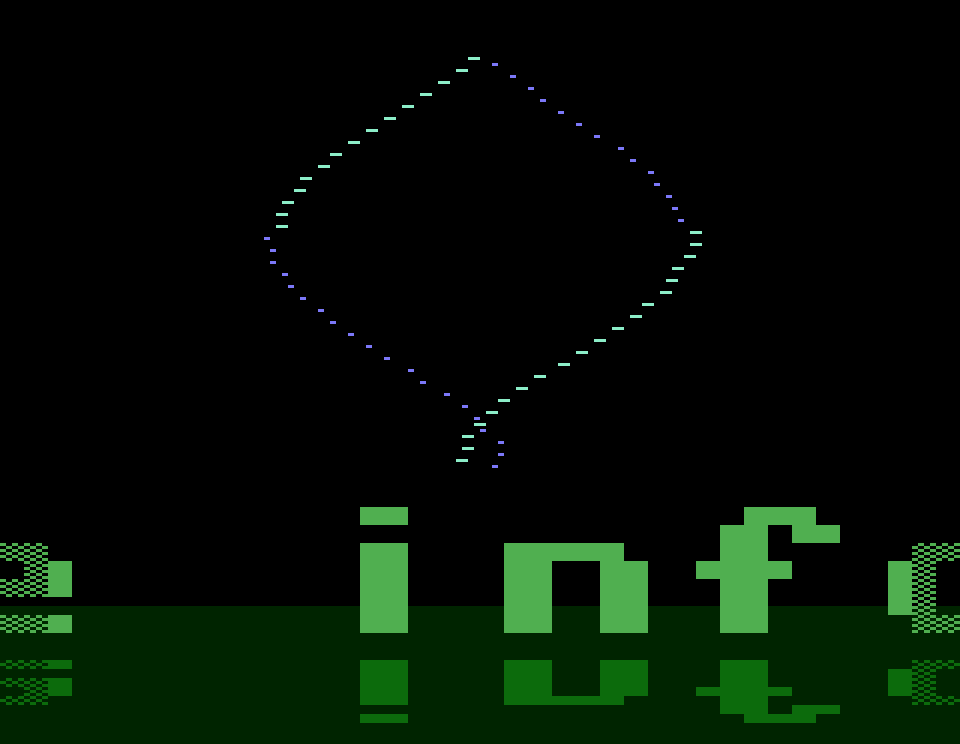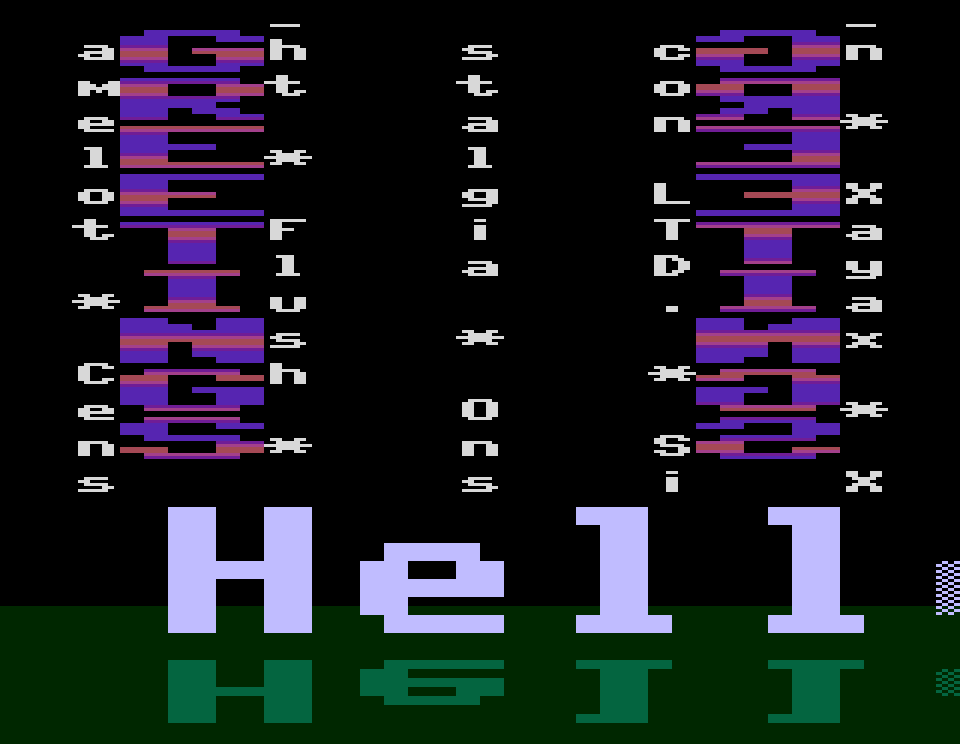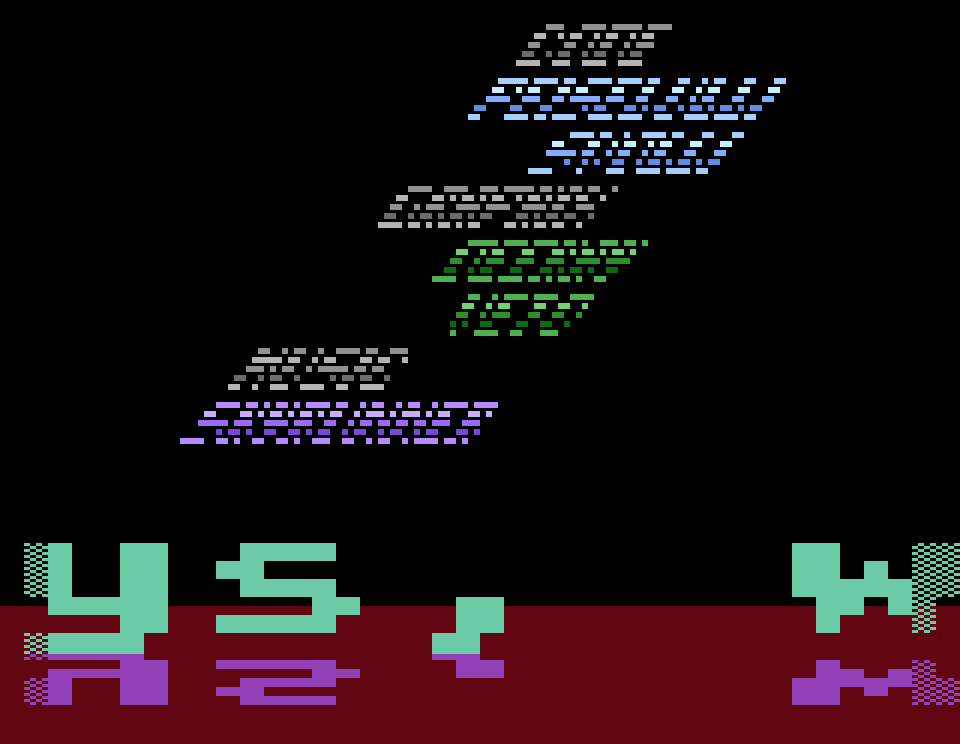 ---